What is Restoration?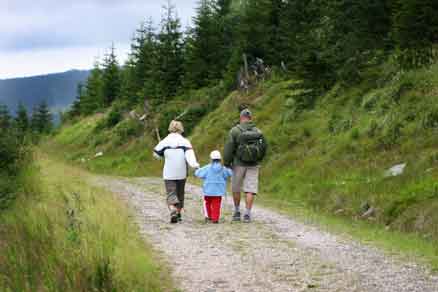 Restoration, simply put, means to return a natural resource back to a healthy condition. Building wetlands, riverbanks, and fish habitat, planting trees and vegetation, and increasing water quality are some of the ways we can work to restore our natural resources. For any given restoration project, we can focus on resources that have been harmed by mine-waste contamination or we can replace them by developing or protecting the same types of resources in a different location. An example of the latter is if a wetland has been too heavily impacted by lead contamination, and we cannot prevent future contamination from happening, we might then decide that it is better to develop a wetland in a different location than it is to attempt restoration at the contaminated site.
Engaging in restoration projects will enrich the natural beauty we already have in the Coeur d'Alene Basin. Experiencing the abundance this land offers with our family and friends: it's why we live here!!!
You can help with restoration. Please visit our Get Involved page to find out how.