The Plan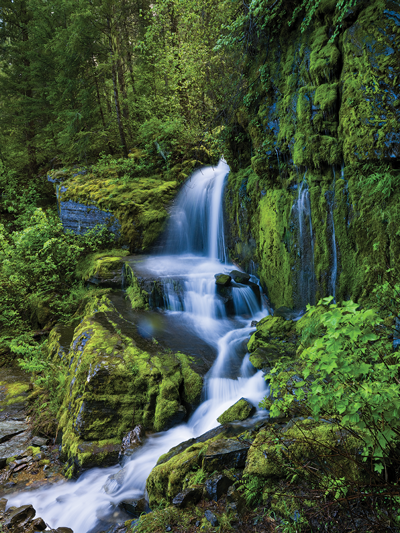 The Restoration Partnership is currently developing a natural resource Restoration Plan (RP) for the Coeur d'Alene Basin. The timeline for the development of this RP can be seen on the Restoration Planning page.
A restoration plan is a document that guides activities which are intended to help return our natural resources to a healthy condition. In our case, the RP will be programmatic in nature. This means that the RP will not identify specific projects but will set priorities and strategies that will guide restorative projects in the future.
This is important to all of us in the public as we have a chance to help shape the priorities and strategies that will be in the RP. By providing input we can ensure that our values are considered in the planning process.
The RP is different than the 2007 Interim Restoration Plan (IRP) that was also developed for the Coeur d'Alene Basin. The IRP was much smaller in scope and identified several specific projects that could be undertaken at that time. The IRP also identified the need for the RP that is currently being developed.